Eco, Art, Titorolly and Dr. Emer
Dear mouse,
Titorolly wrote:
Realizing the importance of the Art curriculum in learning, the Philippine Art Educators Association has come up with this workshop entitled "Art integration as a creative teaching strategy
."
How's this for creativity ?
Some months ago,I blogged about my boss in the Philippines who had the habit of asking me to substitute for him in his evening classes. He moonlighted teaching in universities after office hours.
One afternoon, my phone rung.
The Ca t: Heylo.
Boss: Read your Eco today for tonight you are going to handle my Eco class .
The Ca t: Sir,are you out of your mind, anong ituturo ko sa mga istudyent ninyo?
Boss:Sinir mo nga ako, kulang na lang na tawagin moo akong baliw. Sampalin kaya kita ng maraming beses.(Ganiyan kami ng boss ko mag-usap, walang galangan. hehehe).
Iha, ibang mga bata ito. Ismarte. Hindi ikaw ang magdidiscuss.Sila.
The Ca t: Di lalo na sir. Kakainin ako ng buhay ng mga yon.
Boss: Huwag kang mag-alala. Lulutuin ka muna nila. May sahog pa.
Daanan mo kay Vicky (secretary niya)yong libro at classcards.
Iniisip kong gumawa ng visual aids. Pero late na. Aha, nakita ko ang mga basket.
Start ng recitation:
Using the three baskets, let us talk about
1. purchasingpower
2. unemployment
3. population.
Okay ang discussion. They arranged the baskets from large to small for the purchasing power and small to large for population and unemployment.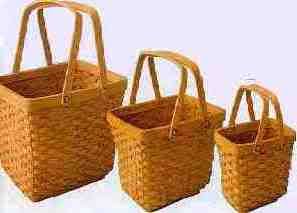 The economic outlook was not as grim as described by Quiros a few days ago that led Dr. Emer to write:
Let us try our best not to fall off as we hang on the edge of the precipice.
The Ca t sez:
Freeze.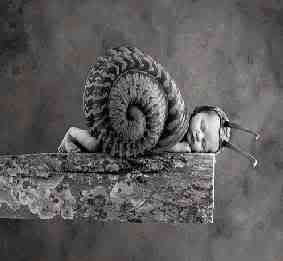 The Ca t