What reputation ?
Dear Mouse,
Reputation=the way in which one is regarded by others; one in prominence or notoriety
Garcia probe destroys, erodes AFP reputation, warns Reyes
By JOHN CONCEPCION
abs-cbnNEWS.com
Interior Secretary Angelo Reyes said Monday that the probe on the alleged questionable and unexplained wealth of Maj. Gen. Carlos F. Garcia is slowly destroying and eroding the reputation of the Armed Forces of the Philippines (AFP).
The Ca t asks, WHAT REPUTATION ?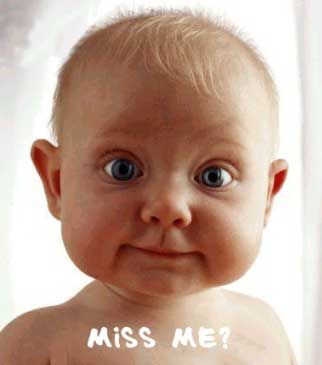 Kabwiset.
The Ca t