E-BaUY-ER
Dear Mouse,
In the comfort of your homes, you can enjoy shopping.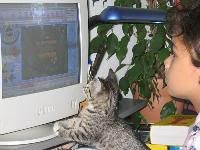 The CAT: I need the credit card of your mom to buy the bike you ordered.
Beng's son: Uh uh
picvia aromaticblend
Kunsintodorang cat/nanny.
But as always, nothing is perfect in the world.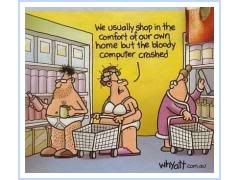 Quote of the day courtesy of bayi.
The Ca t