LigotLAGOT KAYO
Dear Mouse,
Sassy wrote:
He seems to simply be incapable of comprehending that even ex-presidents are not above the law. Or, perhaps, he wants to rewrite law textbooks by giving new meaning to "statutory construction." Or, pehaps, namimilosopo la'ng talaga
Erap said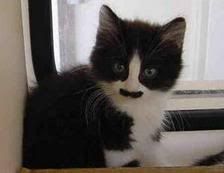 "It doesn't go against the Sandiganbayan's orders. The court doesn't say I can't go out of the hospital. It just said I should be confined in the hospital," he said in an interview with DZMM's "Tambalang Failon at Sanchez." He added: "My doctor (Julian Chang) said I could go out. When I am in the hospital, I am under the doctor's orders." [ABS-CBN News]
Sassy wrote :
Another missing general
Maj. Gen. (ret.) Jacinto Ligot is under investigation for amassing ill-gotten wealth. If his name sounds familiar, it is because of the news a few months ago that his wife, and the wives of DILG Secretary Angelo Reyes and Army Lt. Col. George A. Rabusa were, at one time, travel buddies.
The Ca t sez:
LIGOT kayo ngayon kay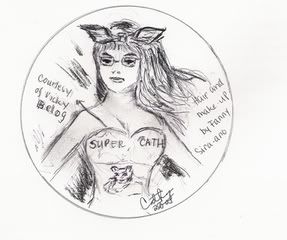 The Ca t