What Billions can buy
Dear Mouse,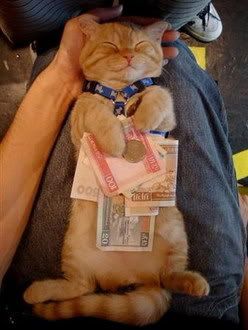 Billions can buy mansions, expensive lawyers,loyalties of some government officials, support a half-dozen mistresses and illegitimate children nd bankroll candidacy of a friend.
Latest news is that some loose changes were spent to:
Rent a 2,700-square-foot unit in Parkview. Rates in the upscale condominium could go as high as HK$70,000 (roughly P538,000) a month.
host dinner at Parkview Restaurant "exclusively for his former Cabinet secretaries and their wives."
The dinner must have been included in the tour package.
buy dvd give-aways for ofws in HK to get their support for the plea plea to extend the stay of the ex-president.
Erap para sa mahirap at sa mga naghihirap ang kalooban na hindi pa siya nababalik sa puwesto niya.
Pakibaba nga ang kilay ko.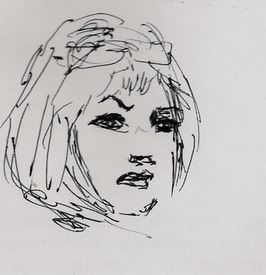 The Ca t