Mona Lisa and the Ca t
Dear Mouse,
I read in one article that Leonardo Da Vinci used his self-portrait to paint Mona Lisa .See for your self if it is true. Spot the resemblance if there is any.
Leonardo Da Vinci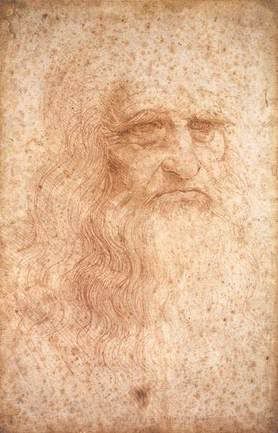 Here is the famous smile of Mona Lisa.
ooops wrong copy/paste.
Here it is.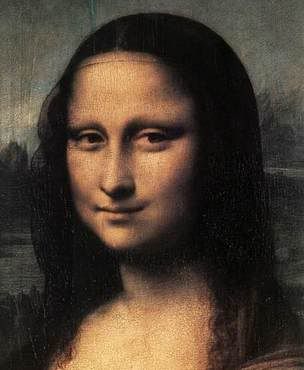 Here is my self-portrait.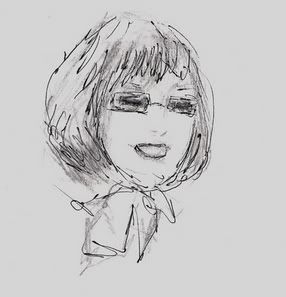 May reklamo. Siyempre, drawing ko, di ganda ko. mwehehehe.
The Ca t