MicroPenis? What's your size?
Dear mouse,
Op can boost size of micro-penis
Surgeons are perfecting a way to build up the size of very small penises, enabling proper urination, and a full sex life. It is estimated that about one in 200 men is born with what is known as a micro-penis. Whereas the average size of the human penis is around 12.5cm (5 inches), a micro-penis spans less than 7cm.
University College London surgeons will present their work to the European Society for Sexual Medicine. A micro-penis can develop from inadequate levels of the male sex hormone testosterone during the second and third trimesters of pregnancy, or from an inability to respond to testosterone in the normal way. In the past doctors have recommended gender reassignment, so the child was brought up as a girl, but this is a practice which has ceased in recent years.
However, there are a number of treatments available. The UCL team has been refining a technique called phalloplasty, or penile enlargement.
Will it help if they eat dirty ice cream?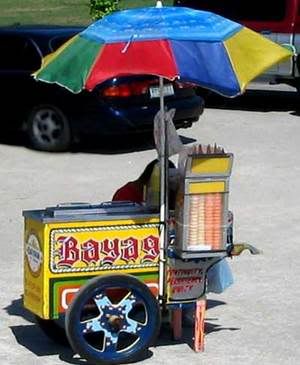 picbypolo.
The Ca t