How I will survive Christmas
Dear Mouse,
Mark's fourth item in his survival guide:
4. Carollers cannot be chased off with dogs, no matter how terrible they are. Instead, make them sing 5 more songs after their initial repertoire is done and then give them 2 pesos. They won't come back to your house after that.
I got a better idea.
Hide.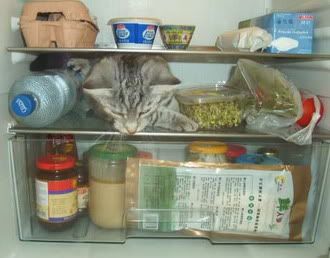 Merry Christmas, humans.
The Ca t