Wanted Babies
Dear mouse,
Eery minute, every second, unwanted babies end up in trash bins, doorsteps, churches, toilets and even in unlikely place such as under a vehicle.
And yet, there are women who are in desperate need for babies that they'd do anything to have one.
The case was not an ordinary kidnapping but was a murder to get the fetus from the womb before it was delivered.
Woman Said to Show Off Stolen Baby
Sunday, December 19, 2004
MELVERN, Kan. — A woman charged with killing an expectant mother and cutting the baby from her womb was showing the child off to people at a cafe and to her pastor hours before she was arrested, residents said Saturday.

Lisa M. Montgomery , 36, was charged Friday with kidnapping resulting in murder and was expected to appear in federal court Monday. The baby, whose mother had been eight months pregnant, was in good condition.

The arrest stunned many in this community of about 420 residents who apparently had believed for months that Lisa Montgomery was pregnant.

U.S. Attorney Todd Graves said Lisa Montgomery contacted Stinnett through an online message board after seeing a Web site about the rat terriers Stinnett bred and raised. The site included a picture of Stinnett, showing she was pregnant.
Crown Princess Masako has to give birth to a baby boy for the heir to the throne of the Crown Prince.The pressure made the princess suffer from depression so that she retreated from public life of a princess.
The Japanese royals may not be as scandalous as Britain's Windsors have managed to be, but Japan's royal household is facing a crisis - there is no heir apparent once the current Crown Prince Naruhito ascends to the throne. Only men can ascend to Japan's Chrysanthemum Throne and no male has been born to the imperial family since the 1960s. That would leave the obvious candidate, Crown Prince Naruhito's and Crown Princess Masako's three-year-old daughter Aiko, out of the line of succession. However, with it looking less and less likely that Crown Princess Masako, who is suffering from a well-publicized bout of depression, will have another child, the question on many people's minds is whether the succession law be amended to allow Aiko to become empress.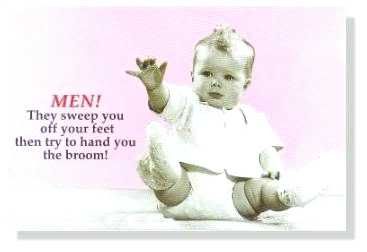 The Ca t