Profile of Pinoybloggers
Dear Mouse,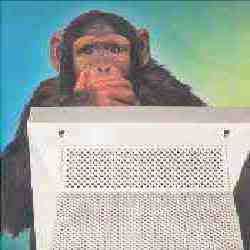 This Ca t is not only interested in the ASL of the bloggers. She wants also to know the academic profile, status, year the blog started and topics generally discussed.
Those who wanted to be counted can give me their url address so I can visit the sites. So far,I have already more than a hundred.
The result will be published next week.
The Ca t