Joseph Estrada Jr.?
Dear mouse,
Got to wear a wrist band as per the doctor's advice. Then I decided to have the complete look of the personality who is famous not only of being the first President to have been ousted but also because of his wrist band.
Ito o, una, hiya pa.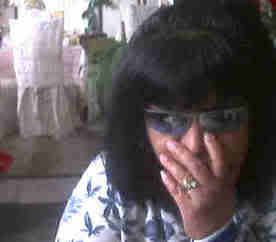 Sige na nga.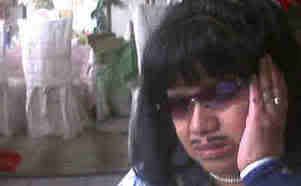 Sabi ni Celia kusinera, BALIW.
Sabi ni JMom, BUANG na pusa.
Sabi nito. COPYCAT.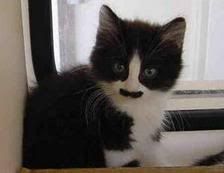 The Ca t