Ano ikaw lang ?
Dear Mouse,
Jobert blogged: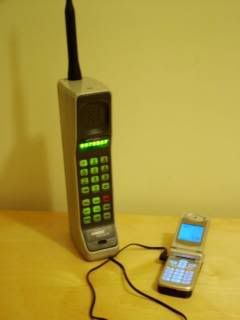 "The BRICKIA is a genuine vintage mobile phone converted into a plug in headset. Dating from the 1980's these lovely creation were modeled on an oil-tankers, had talk-time battery life of about three minutes and took four people to carry.
Ano kayo lang? Meron din kaming Ca t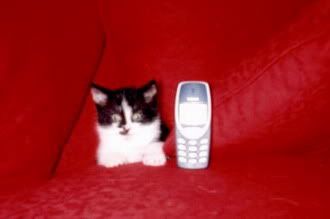 Saan kinakabit? eh di dito. byukbyukbyuk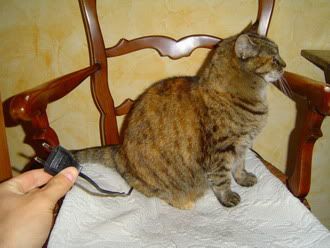 Merry Christmas, human beings.
The Ca t