Radical Chef's Cheap Copy Cats
Dear Mouse,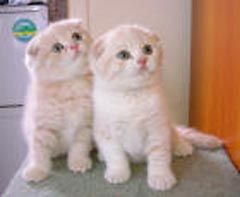 I am going to blog about a recipe of chicken adobo.
Ingredients
one whole chicken
1 tbsp pepper
1 tbsp salt
1 cup vegetable oil
1 cup white vinegar
1 head garlic (crushed)
one cup flour
Preparation
Place the chicken cut into pieces, salt, pepper garlic and vinegar in a large saucepan.Let it simmer until the chicken is tender.Add water as needed. When the chicken meat is already tender, add the oil and stir fry until brown.
Servings: 4
SO??
SO??
If the cheap copy cats are going to steal this recipe to post in their own website.. AHAAAA sila.
Only those who know how to cook will spot what's wrong with the recipe.
Others who merely copy and paste are those who do not know how to cook at walang karapatang magbigay ng resipeng hindi pa nila subok by cooking it themselves.
Kaya yong mga nangongopya ng recipe kay sassy, sana sinabi na lang ninyo na bumili kayo kay Aling Gare ng bopis at tinanong ninyo kung paano pagluto. Ngayon sinarhan ninyo ang karinderia ninyo.
O, Ting, ito ang pic.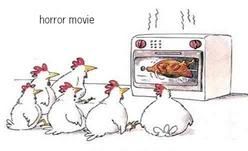 The Ca t