kulit bulilitz corner-3
Dear mouse,
A young Berks member/ mother sent this cute picture of her boy on his G day. With him is his proud papa.
What could be in his thoughts ?
This?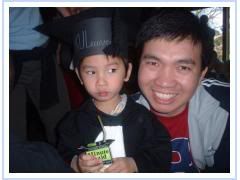 Hmmm. Wonder what that big grin means ? I can't help but become suspicious every time my papa is all smiles.
Or this ?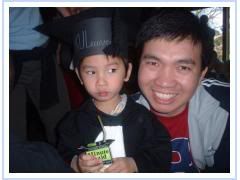 papa, that was not what the teacher said about me.
This was a candid shot. A tip to young mothers to keep their cameras ready all the time. You would never know when toddlers give you a priceless moment to remember.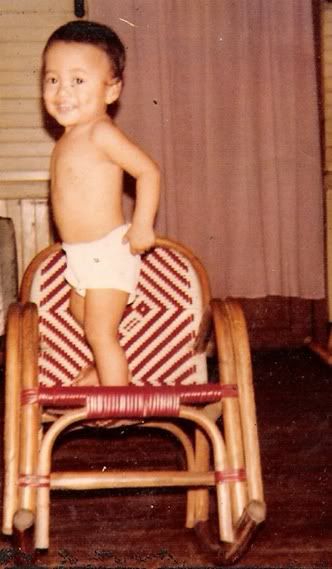 Sounds in the backgound: dali,dali...saan ba yong camera. lintek na bata kasi ito, magpopose hindi sinasabi. CLICK.
The Ca t