kulits bulilitz-gradweysion na weeee
Dear mouse,
It was not easy to keep these kids in their seats while the graduation ceremony stretched for a few more hours. What with the awarding seremonies, the inspirational talks,etc.
Let's make kulit to the bulilitz and see what they are doing during the program.
Camera roll.
I wonder what's inside this rolled paper they call diploma.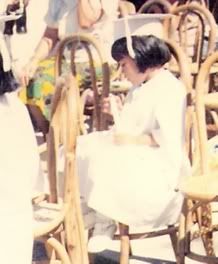 Harang!!! nothing's inside. It is a good telescope though.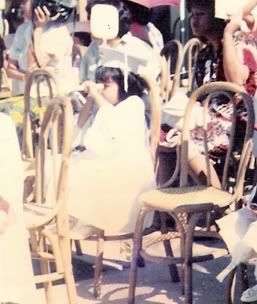 Ooops!!! huli ako.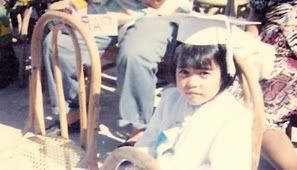 The Ca t