My Book
Dear mouse,
He smacked his lips." Why don't you-- er--get undressed?"
She looked at the man. This must be an earthling custom. She remembered the actress, Angie Dickenson who said "I dress for women and undress for men." Other than her beautiful red dress , she wore nothing underneath. Her body was exquisite.
The man stared at her lustily. "This must be my lucky night, honey and yours too." He tore off her clothes. It made him more horny. He was about to jump to bed with her when he saw the light on." Damn".
"Never mind", I will turn it off for you.
He looked at her arms as she reached out and her fingers turned into hairy paws as they touched the light switch.
In the dark, he screamed.
What ?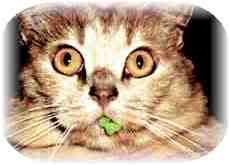 This is not one of my choicecat's stories.
Last Sunday, while watching the Oscars and wondering how many chandeliers can I make out of Beyonce's jewelry that night, I pulled a muscle. Under my arm. Bad body mechanics. So I cannot move without the pain.
But what has to do with the story above ?
Nothing, I am just trying to write a story about a Cat murderer.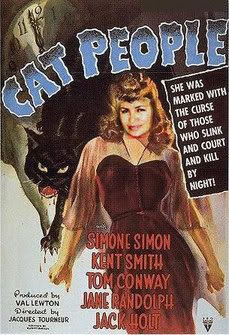 pic by polo.
That's what.
Ngeek ngeeeeek
The Ca t